Over 20 years of experience with Procurement
At ManAd, Management Advisory, we can help you start up a professional purchasing department, set the right processes / teams and optimize the operational tasks.
We can also help negotiate better terms on existing or new agreements and contracts. In addition, we can help set up a strong pipeline whereby you as a company can achieve great savings.
The focus is on accelerating optimization and value creation, resulting in huge savings. The green transition is upon us and that is why we also have a strong focus on sustainability in the value chain.
We can also fill positions as interim purchasing manager or assist in finding the right candidates.
Are you interested in the strategic aspect of procurement? Here at ManAd, we give you the competencies you need to effectively handle the strategic purchasing functions in your company.
The purchasing savings that you realize without inappropriate quality and service deterioration, you can see directly on your bottom line. At the same time, it will give your business increased competitive strength.
Value creation is the basis of existence for companies. But what value are we really talking about? Cost savings alone, has so far been the dominant factor, but it is no longer enough to create results.
Quote
"We are in a time where most companies have been working professionally with purchasing over an extended period of time. The challenge, however, is that, in order to remain competitive, continuous optimization must be established, even after the low-hanging fruit has been picked.
There is a need to create a more robust pipeline and processes that can provide added value for companies.
In addition, it is harder than ever to attract new and skilled employees in procurement:
Qualified employees have become a scarce commodity as demand has risen sharply in recent years."
Bettina Rønn Laugesen
What is the most important thing for the company in a pressured market…?
Achieve financial freedom to dominate
Unfortunately, in order to achieve financial freedom in the company, the management often ends up raising the customer's prices by turning the earnings button.
But just imagine that your business is going against the flow, by having full focus on strategic procurement instead.
In this way, with the right purchase prices, you will be able to maintain an absolutely competitive sales price to the customers.
Make it easy for your sales department - with the right purchase prices
Remember that there is a lot of money to be made by lowering the purchase price of your merchandise, instead of raising the selling price to your customers. This can end up costing customers and experienced selling skills.
Do you get what you pay for?
It's too easy to say "you get what you pay for" or similar smart-at-a-glance consulting-like expressions. The reality is that you do not always get what you pay for.
"Coming together is a beginning. Keeping together is progress. Working together is success"
Henry Ford
ManAd
Management Advisory management
CEO and owner of the company, Bettina Rønn Laugesen, has a strong track record.
For the past 20 years, Bettina has built up her competencies at senior level within purchasing management, supply chain management and production management, both through her work, but also through relevant education. Bettina is used to working with strategy with a focus on quality, delivery, sustainability and TCO that takes the company to the next level.
She holds both an HD (O) and an HD (SCM) from CBS as well as an Executive MBA from Henley Business School. She has worked in Egmont, Gyldendal, Tryg, Canon and most recently as Global Procurement Director at SimCorp.
Recommendations and references
Recommendations and references
"I have had the great pleasure of working with Bettina over the last year. She is a very knowledgeable person with great sense of detail, while still keeping track of the overall goal. Bettina is the most ambitious woman I have ever met, and she will do whatever it takes to reach the goals. As a colleague, she is very helpful and have a real interest in the welfare of others.
Her skills in business together with her great personality, makes her extremely competent – and I give her my best recommendations."
"Bettina Rønn Laugesen, is a very professional and dedicated colleague. She not only masters projects technically well, but also has a very good ability to understand her employees and colleagues, so that the team works well.
Bettina shows a good overall understanding of everything she does, and has a very pleasant nature. I would definitely recommend her in any way."
Work experience and customer references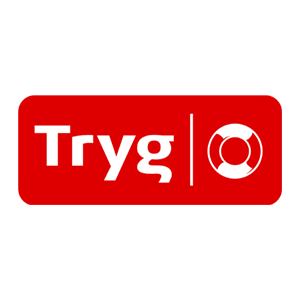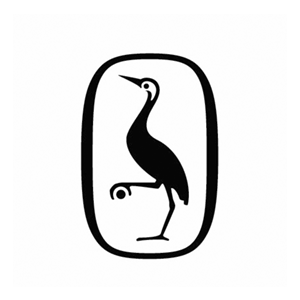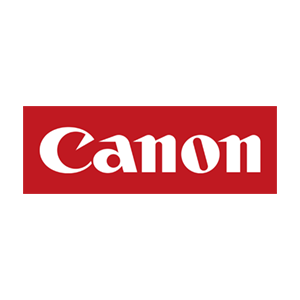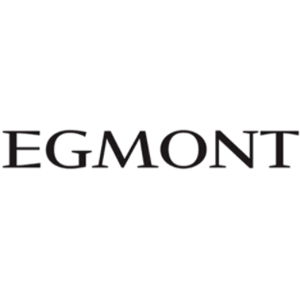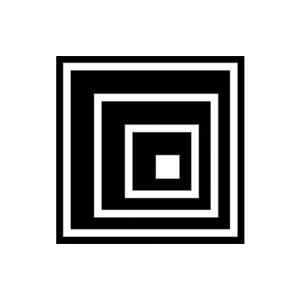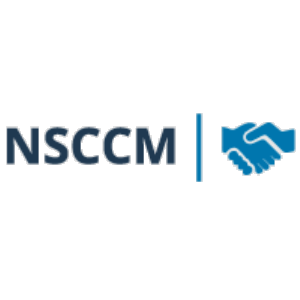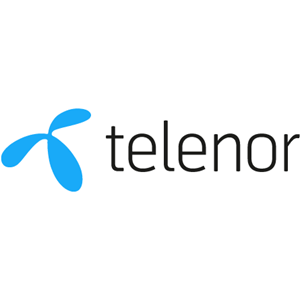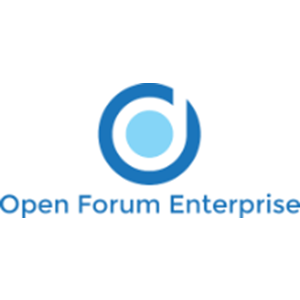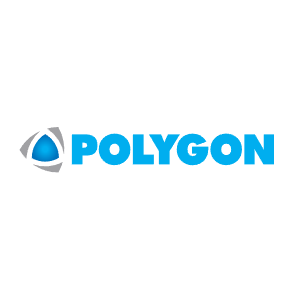 Work experience and customer references